Welcome to the Coffee & Cochon podcast. Here at Coffee & Cochon, we bring you a show in the vein of high-quality NPR style broadcasts. Each episode will feature coverage from the world of food including recipes you can easily cook at home, interviews with chefs, sommeliers, authors, and news makers. We'll also feature coverage of television shows and movies, streaming services, and the latest technology. Hosts Brad Jackson and Rich Cromwell have extensive experience in podcasting, journalism and the culinary industry between them.
Brad hosted the long-running and award-winning daily podcast and radio program, "Coffee & Markets" covering politics, culture and the marketplace from 2009 to 2017. Guests included Members of Congress, esteemed journalists and even Super Bowl winning quarterback Drew Brees.
Rich is a fan of food and drink who cut his teeth in his mom's kitchen. These days he's a husband, father, and freelance writer with a passion for good food, good drink, and lowbrow entertainment.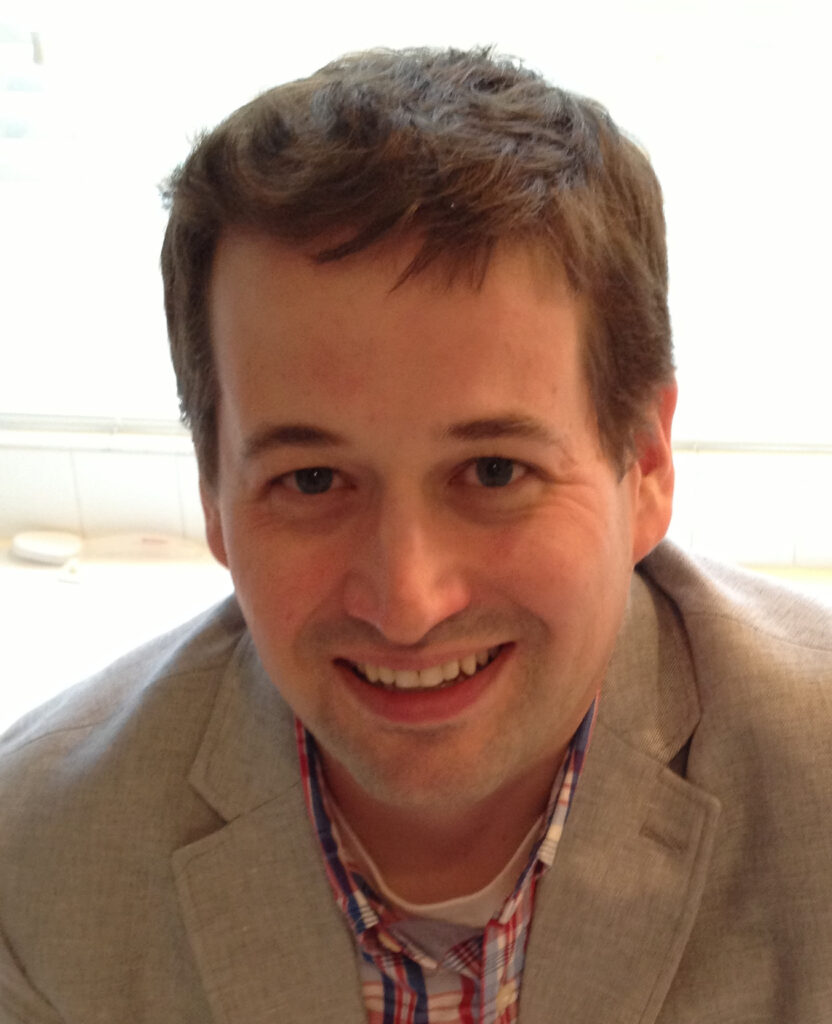 Brad Jackson
Brad is an experienced podcast and radio show host who has worked in and out of politics for more than 20 years. He has served Senators, Governors, and state-wide elected officials. He is also a massive foodie, food history buff, and spends as much time cooking in the kitchen as he can. Brad lives in Austin, Texas with his beloved dog and two troublesome children.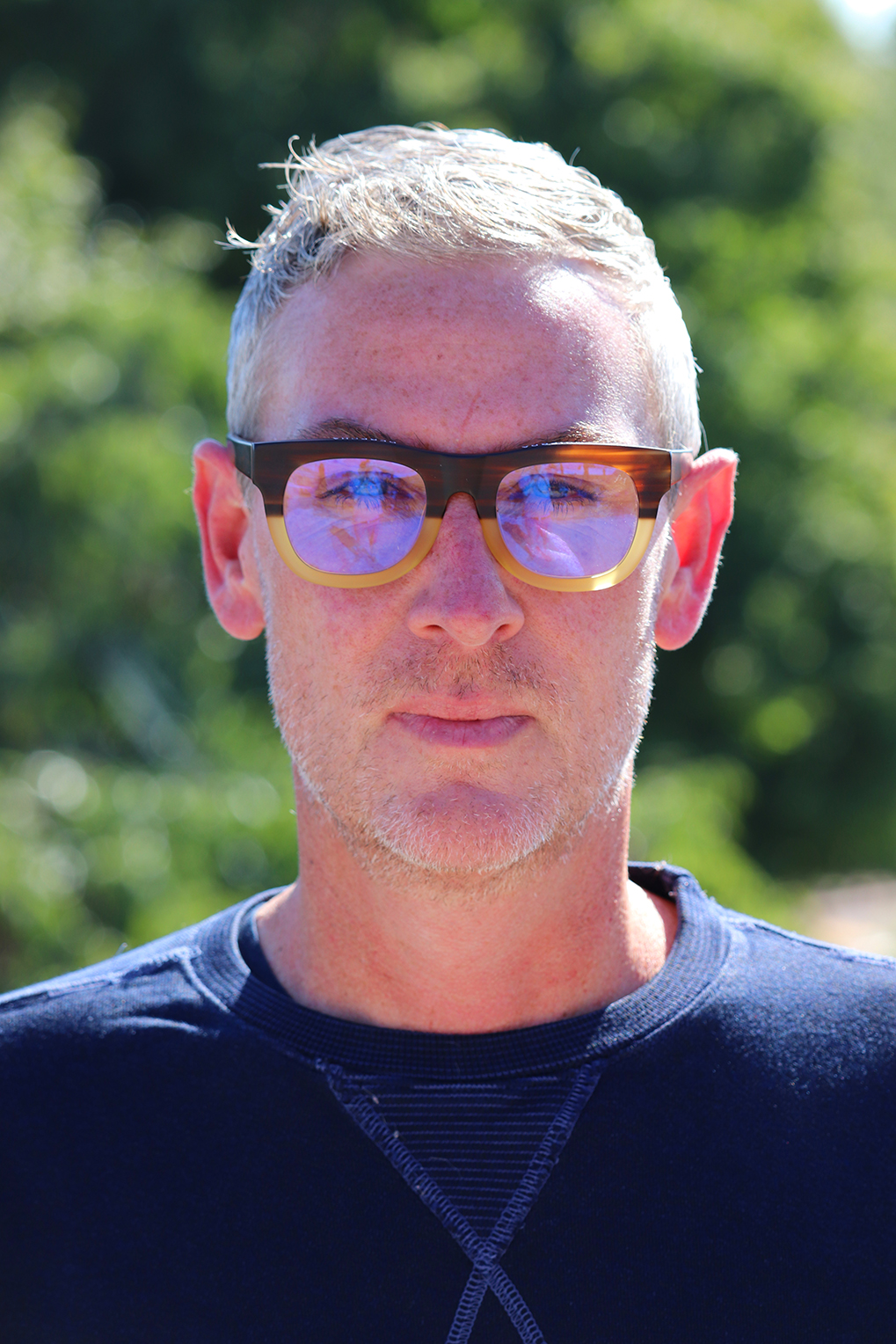 Rich Cromwell
Rich is a freelance writer living in Arkansas with his wife and their three rambunctious daughters. Though he has no true formal experience with cooking, he has worked both front of house and back of house at several restaurants, as well as spending a few days bartending. Prior to that, he grew up in his parents' kitchen with a mom who loves cooking. While he eschews traditional measurements in the kitchen, which is also why he doesn't bake much, he's much fonder of precision in the bar.